We are delighted to invite you to the largest conference in Israel for Privileged Access Security experts: CyberArk's Annual Impact Event, November 2019.
As companies adopt digital technologies, move to cloud and hybrid environments – they become exposed to risks and vulnerabilities. Join us this November to learn how to secure your organization in today's digital world.
It's what we do best!
This year's Impact event will be exciting and valuable than ever - with more content from our research team, thought leadership sessions, case studies, and countless networking opportunities.
We look forward to seeing you there!
Agenda
The event will be presented in Hebrew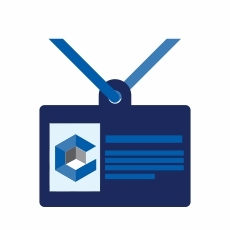 Registration, Breakfast & Networking
Welcome!
Chezki Gil - Regional Director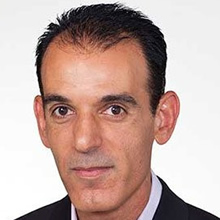 Securing the World's Digital Business
Chen Bitan - General Manager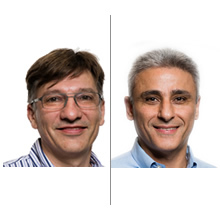 Meet CyberArk Alero!
Gil Rapaport & Dima Barboi - Alreo Co-Founders
The next generation of remote access: VPN-less, Password-less & Agent-less solution.
Hear all about CyberArk's new solution for quick and secure access for a remote vendor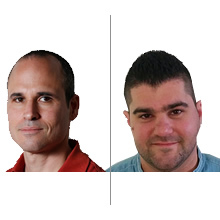 Privileged Access Security Updates & Roadmap
Yair Sade - VP Product Management
Elad Levi - CyberArk Israel Solutions Engineers Manager
The latest & greatest from our Product Management team, including fascinating live demo's & insights.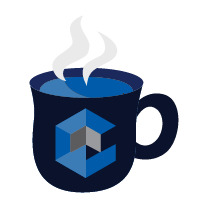 Coffee Break & Networking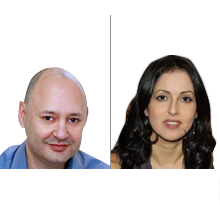 Customer Story – Panel discussion
CyberArk customers share their experience.
Avivit Kotler, Head of Cyber Security & Business Continuity, Clal Insurance
Haim Inger, CTO & Infrastructure manager, Clalbit systems Inc.
Yafit Shaoul, Account Executive, CyberArk
Moderator: Ahi Ben David, Head of East Europe & Israel Solutions Engineers, CyberArk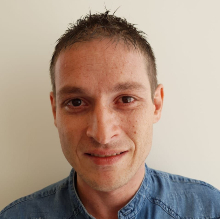 Quick Wins with CyberArk Professional Services Team
Teimyr Mamedov, Senior Security Services Engineer
Learn how to strike the balance between maximum risk reduction and minimal effort with lessons learned from the field by the CyberArk Professional Services Teams.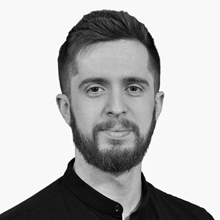 30 Vulnerabilities in 30 Days
Shaked Reiner - Security Research Team Leader
A sneak peek into the work of CyberArk research labs, showcasing how they managed to find many vulnerabilities in a short period of time, using a simple yet highly effective method.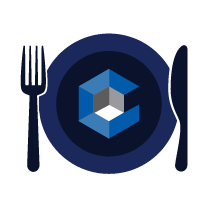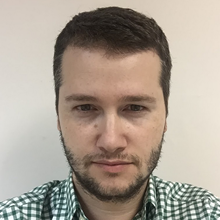 Your last line of defense should be your first - Securing the Endpoints
Ofir Melinger - Solutions Engineer
In this session we detail how to dramatically reduce the attack surface by removing local admin rights and preventing credential theft at the endpoints, which are a common target for attackers.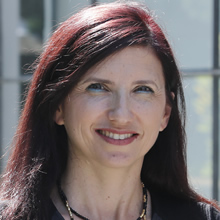 CI/CD Tools - The New Achilles' Heel of Your Organization
Karen Eldor - VP Product Management
As DevOps tools continue to expand, securing them becomes more complex and critical. Join this session to learn how to successfully mitigate risks with your existing CyberArk solutions.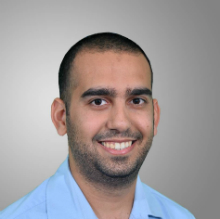 Moving to the cloud? Stay safe!
Guy Yemin - Solutions Engineer
Learn how to leverage the CyberArk Privileged Access Security solution to protect your Cloud Platforms and Assets during your journey to the cloud.
Avi Nussbaum: Live Stand-up comedy
LAGO, 6 Ha'mea Ve'esrim St, Rishon Lezion‏
November 26, 2019 08:30
Add to Calendar
2019-11-26 08:30:00
2019-11-26 16:30:00
Asia/Jerusalem
CyberArk Impact Event - Israel
MARK YOUR CALENDARS FOR OUR NEXT SUMMIT IN ISRAEL! NOVEMBER 26, 2019 Our summit is designed to provide you with the latest industry knowledge and all the tools you need to maximize your investment in CyberArk. We look forward to seeing you in November
LAGO, 6 Ha'mea Ve'esrim St, Rishon Lezion‏